Matcha May Help Fight Viruses!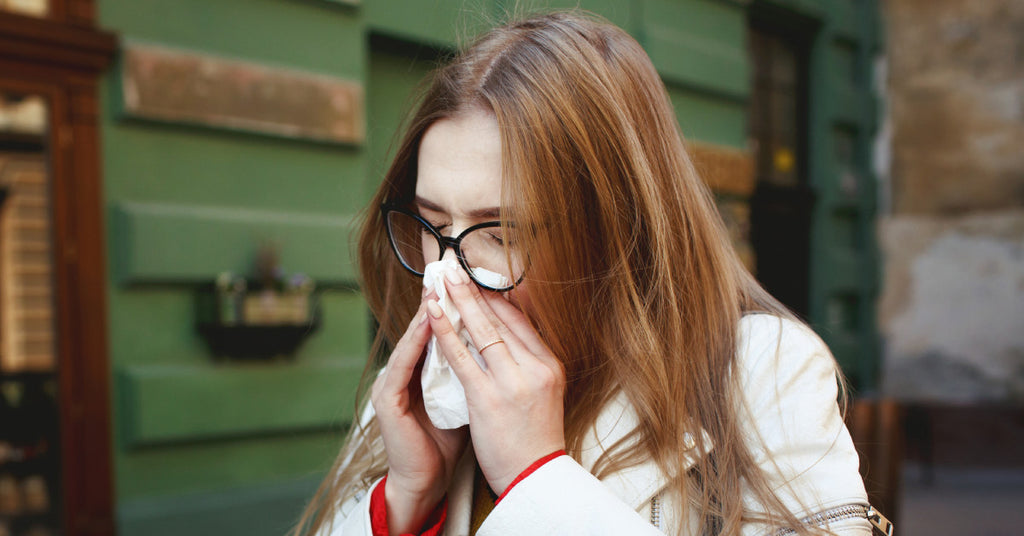 Your Matcha can keep you healthy year-round!
Throughout history, we have always existed alongside viruses, waves of "superbugs" (virus or bacteria). These "superbugs" have become more and more advanced than our defenses. With over 2 billion people now travelling the world each year, bacteria have become more mobile than every before. Bacteria have become more adaptive, and more resilient to drug therapies.
Coronavirus (COVID-19) has had a devastating impact throughout this world. As the fear builds over the recent COVID-19 outbreak, this has become a stark reminder for us to start taking our health more seriously. These are times that we have begun to change are mindset and think about practicing better and more consistent healthy habits, hygiene, and diet, in order to improve our body's natural defenses, to be ready for whatever the latest challenge may be to our health.
While scientists are working around the clock to find a vaccine, there is something you can do for yourself to help boost your immunity. Supporting our immune system is so crucial when it comes to prevention and treatment. Healthy habits like exercise, medicine, and quality nutrition - both food and drinks, such as Matcha Green Tea Powder - are examples of many resources that can give our immune system a boost in the ever constant fight against nature.
Matcha is a powerhouse of potent nutrients such as Polyphenols, Minerals (Vitamin A, B-Complex, C, E, & K), Fiber, Potassium, Cholrophyll, Amino Acids, Epigallocatechin Gallate (EGCG) and L-Theanine. Matcha Green Tea Powder's high antioxidant content, EGCG, assists your body's production of T-Cells which reduce inflammation and fight pathogens. As a powder, Matcha is incredibly versatile; it can be added as an ingredient to any recipe beyond beverages for an entertaining, antioxidant packed boost. A little Matcha goes a long way. Start a new healthy habit with this powerful superfood. 
Sometimes, it's the little things that can make a big impact.